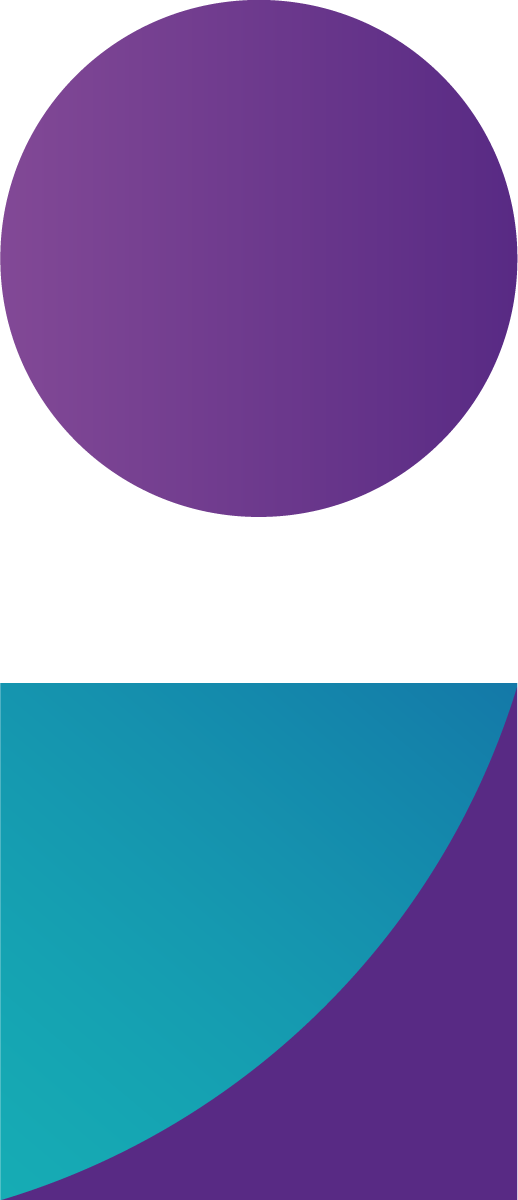 Elise
(she/her) | Social worker
Elise has been working at ACS since September 2021. Born and raised in Antwerp, she has found her home in multicultural Amsterdam. Elise is a curious tackler who likes to discover what drives people and what they want to achieve. Elise sparkles with a good dose of humour.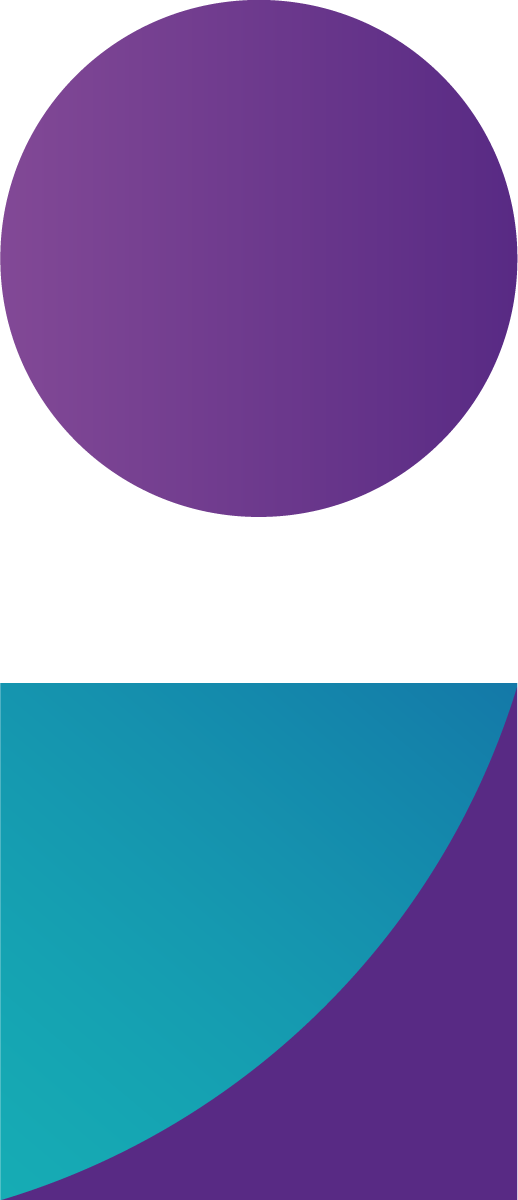 Jane
(she/her) | Sexual health nurse
Jane is a nurse and has worked at the ACS since 2008. She works with great passion and commitment. Jane is a familiar face to many window sex workers. Jane works hard at making sure these sex workers are not just numbers or even a face, but a real person.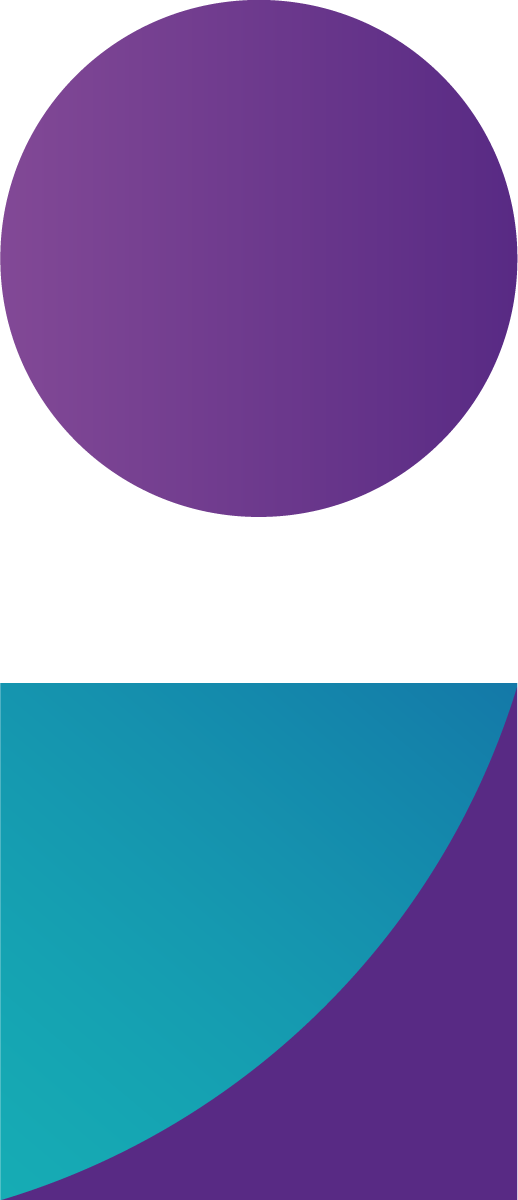 Jeroen
(he/him) | Social worker
Jeroen has been with ACS since 2018. He is extremely happy to be working in a skilled team for such a powerful target group. He enthusiastically gets to work on your social work help requests. Jeroen's slogan? Knowledge is power and everyone is equal!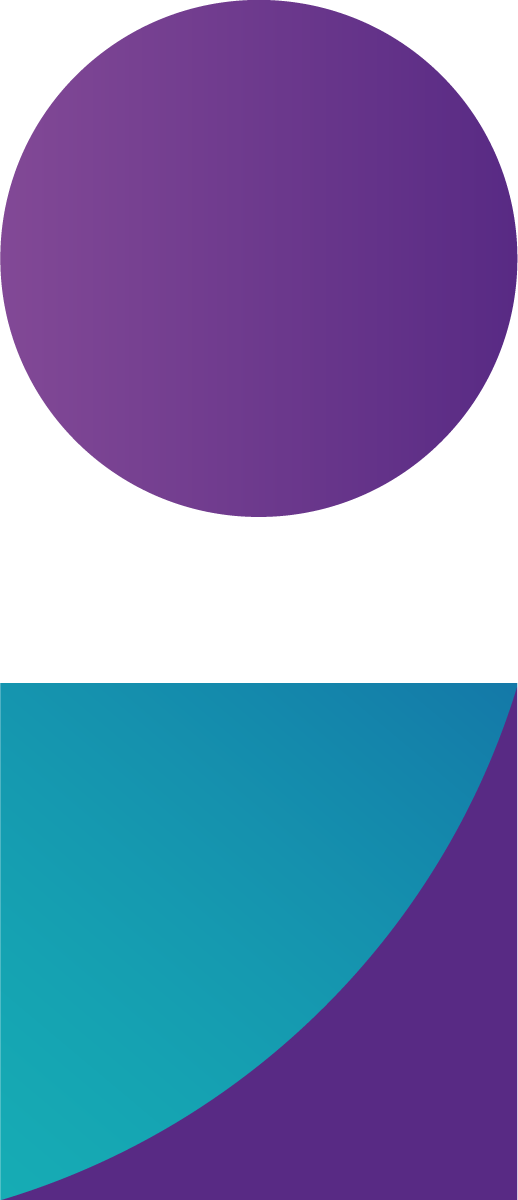 Jet
(she/her) | Sexual health nurse
Jet has enjoyed working at ACS since 2009. She is a sexual health nurse. You can come to her for an STI test, hepatitis vaccinations and all your questions about sexuality. She can advise on matters concerning contraception, wanted or unwanted pregnancy, not feeling like sex in your private life, erection problems or anal flushing. No question is too crazy.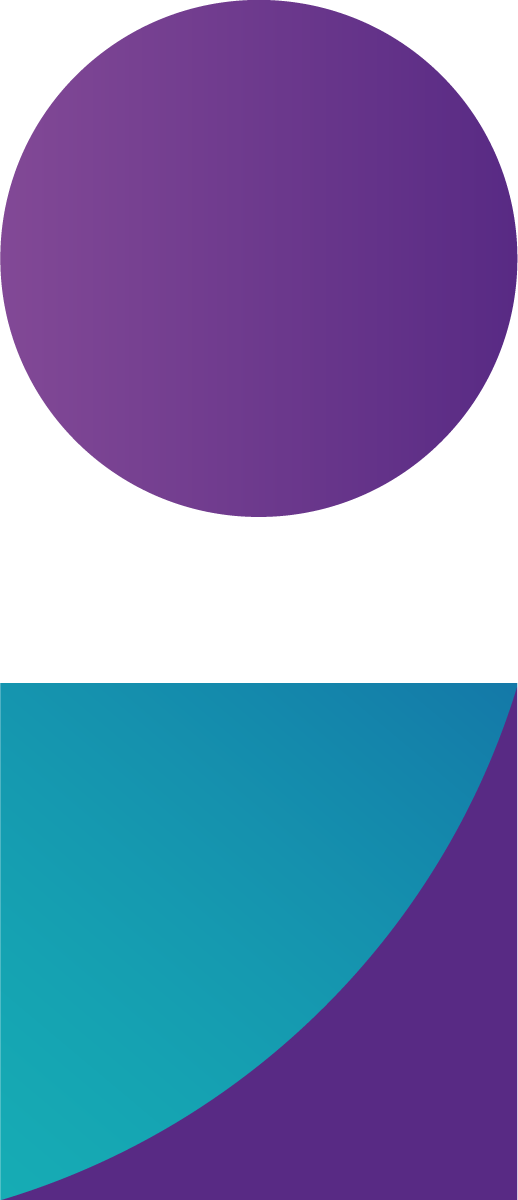 Joost
(he/him) | Receptionist
Joost is our receptionist extraordinaire at ACS since its inception. He is an expert in being able to connect you to the right person. He is also invaluable during emergencies. Before ACS, Joost was the receptionist at a women and family shelter, as well as a residential counsellor at the homeless shelter.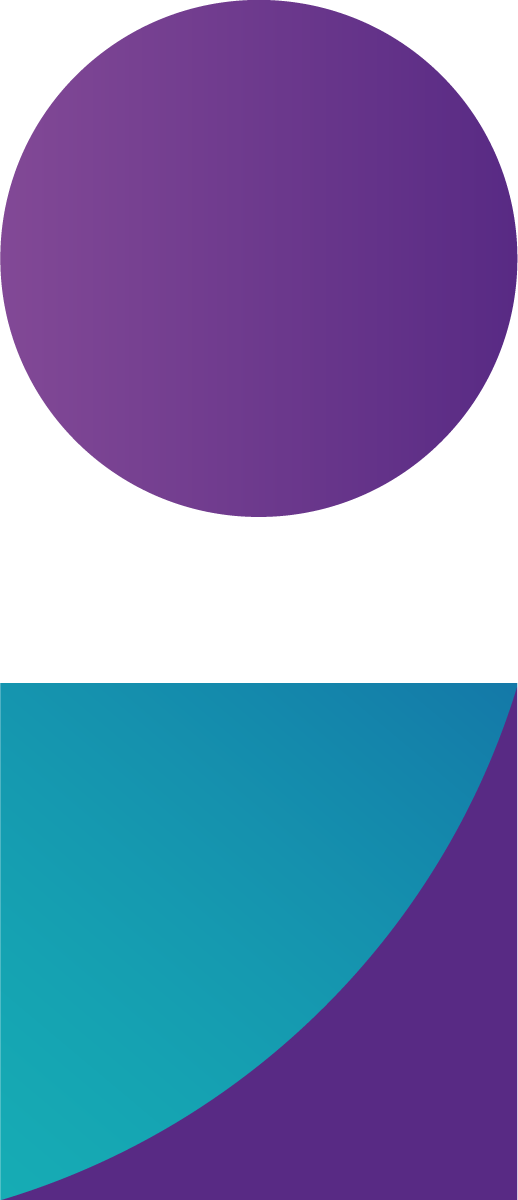 Luz
(she/her) | Supportive counsellor
Born in Colombia, Luz is a household name for Spanish-speaking sex workers in and around Amsterdam. Luz speaks not only Spanish, but also Dutch and English. She maintains her calm, which makes her approachable with sex workers.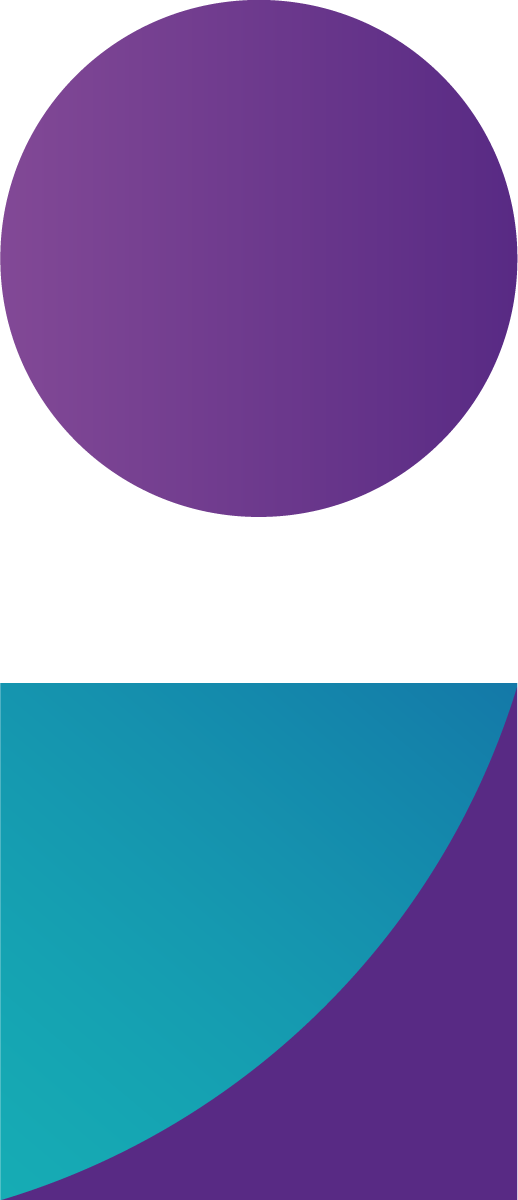 Malky
(she/her) | Social worker
Malky has been part of ACS's social work team since November 2018. She feels a strong commitment to the residents of Amsterdam, where she was born and raised. Malky is a real adventurer. She makes it her aim to explore every option in providing the best support to you as a sex worker.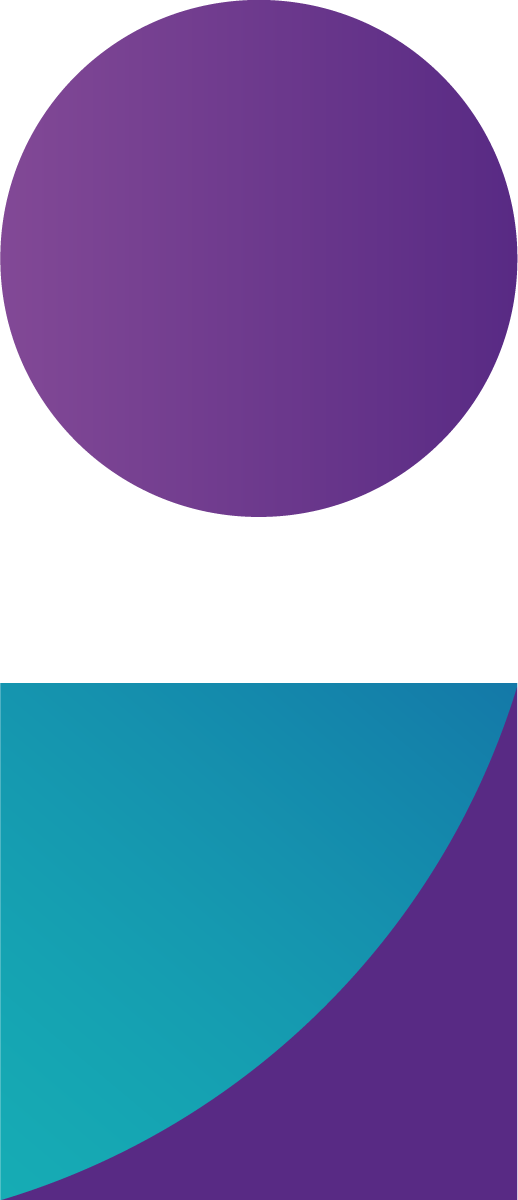 Marianne
(she/her) | Sexual health nurse
Marianne thinks promoting resilience is very important. In any form: improving your health, acting sexually resilient, being able to defend yourself physically. Marianne is a sexual health nurse and a resilience trainer at ACS. She thinks this is the best job for her—and it shows!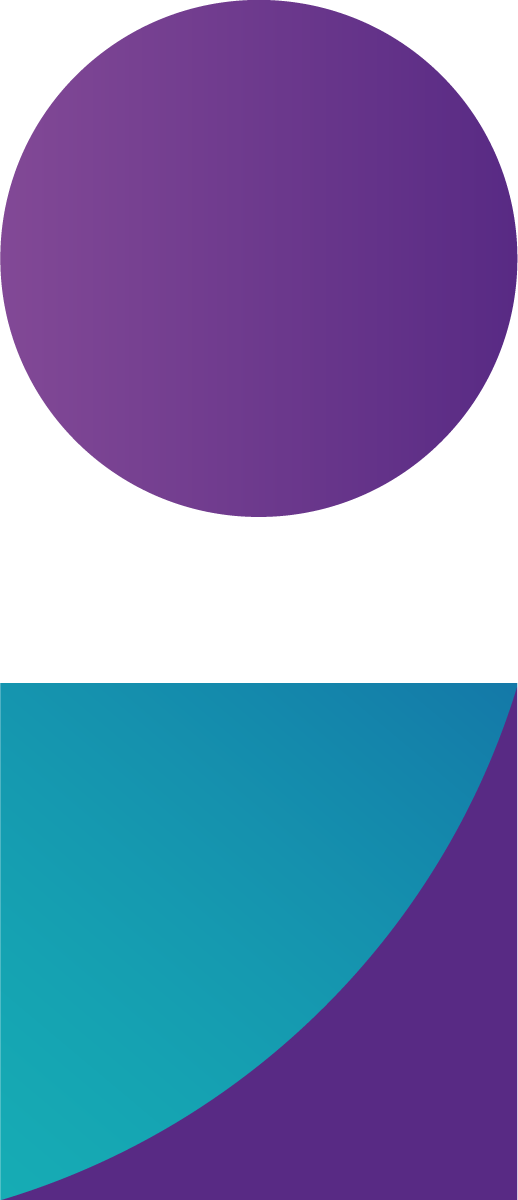 Matthew
(he/him) | Social worker
Matthew has worked as a social worker at ACS since 2023. He is a born and raised New Yorker who has lived in the Netherlands since 2009 and feels completely at home with people from all walks of life. Matthew is a go-getter activist with a calm demeanour and a strong sense of justice.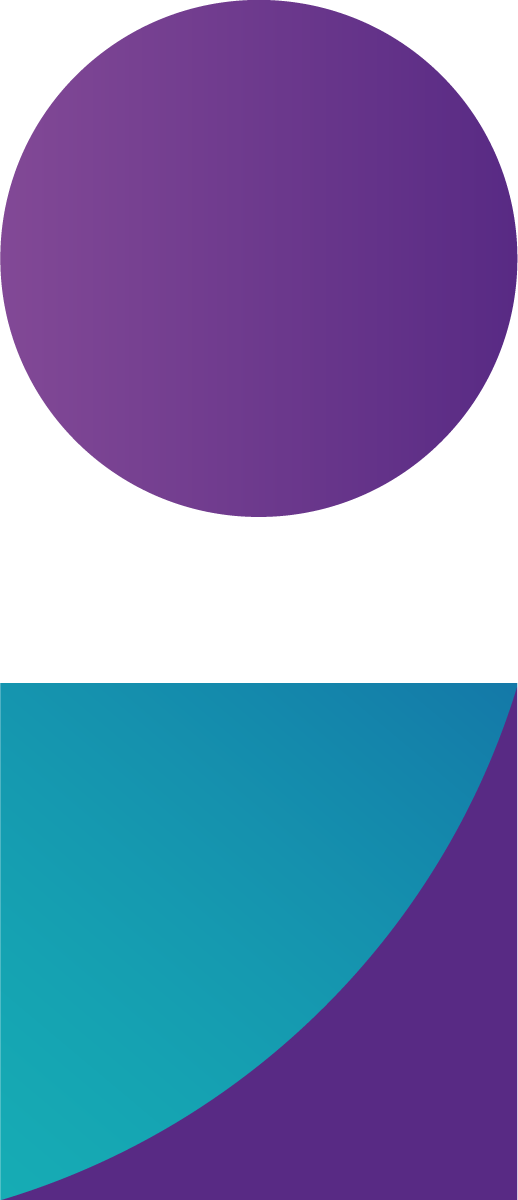 Mirjam
(she/her) | Sexual health social nurse
Mirjam has worked for Centre for Sexual Health since 2021 and for ACS since 2022. Mirjam doesn't find anything or anyone strange and to her, it's important to feel safe and seen. Mirjam fights for equality, equal treatment, autonomy and self-determination, and wants everyone to be able to express their own sexuality as a whole.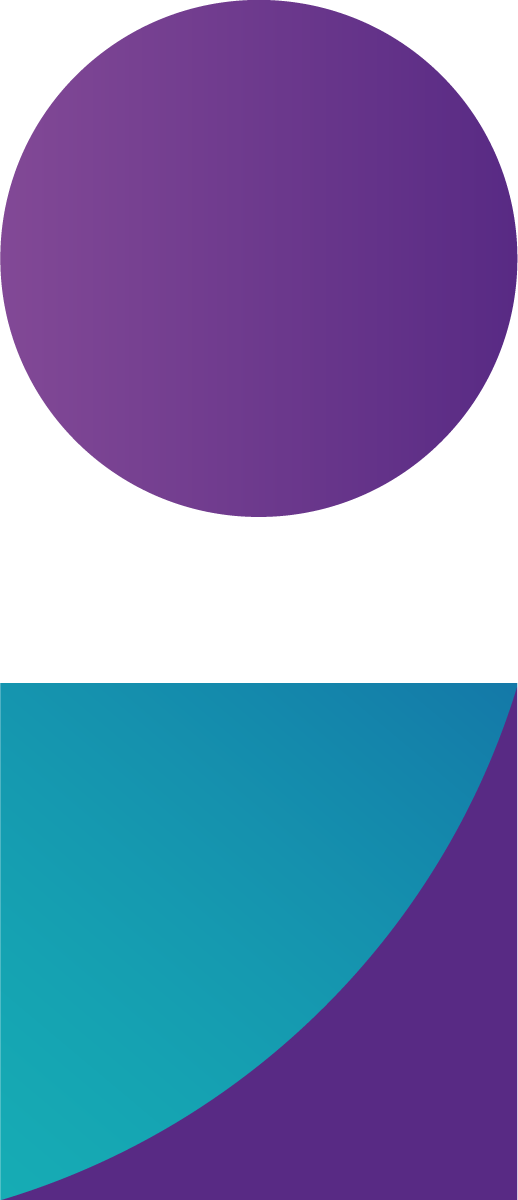 Peter
(he/him) | Social worker
Peter has been working at ACS since 2019 and finds it the most enjoyable job he has had. He loves the team, the target group and the variety of work. You can contact him for all your social work questions. Peter works with you to see how to tackle the problem most conveniently.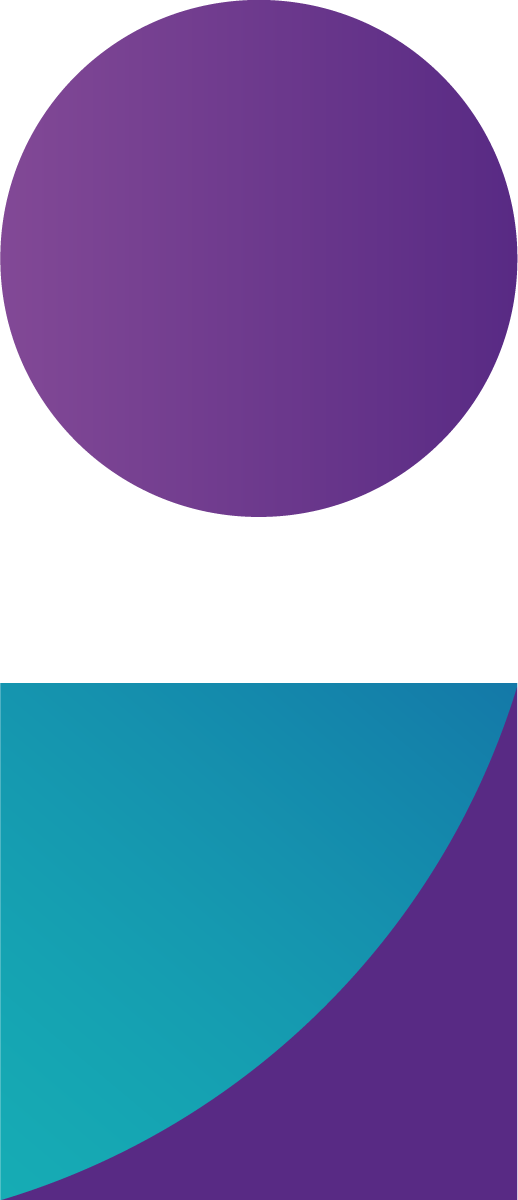 Petra
(she/her) | Team manager
Petra has been working in welfare since 1995. Firstly, as a social worker, but from 2001, she has led various teams within HVO-Querido. Since 2013, she has enjoyed working at ACS. Petra is actively involved with the municipality and the various cooperation partners.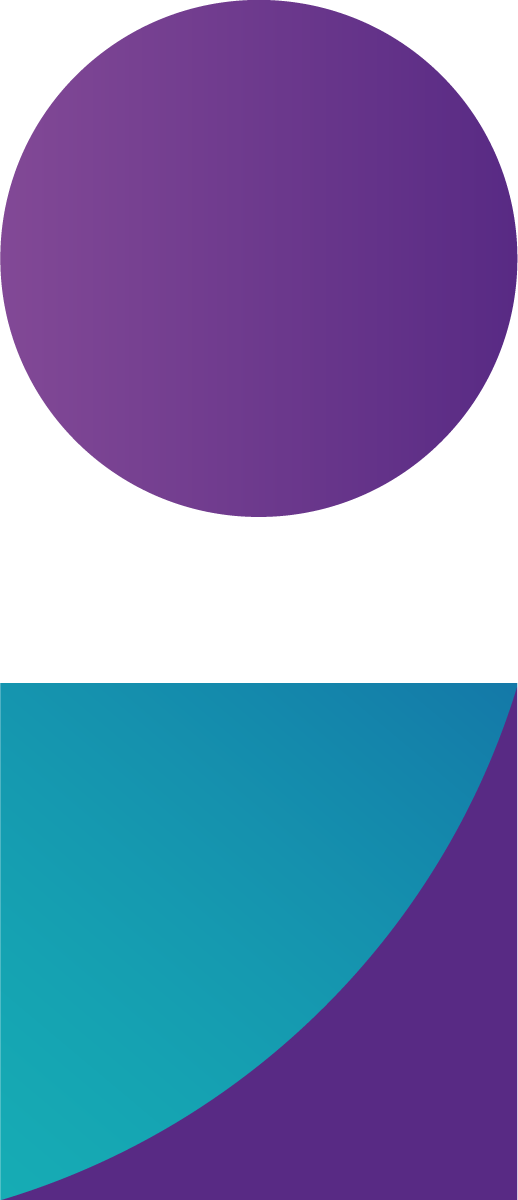 Serhat
(he/him) | Sexual health nurse
Turkey-born Serhat has had many career paths: from psycho-biological research to tapping beer at a number of locations in Amsterdam. Serhat completed his nursing training with an internship at ACS in 2019 and is now leading an active social and professional life in Amsterdam. Serhat always enjoys discovering the person behind his client.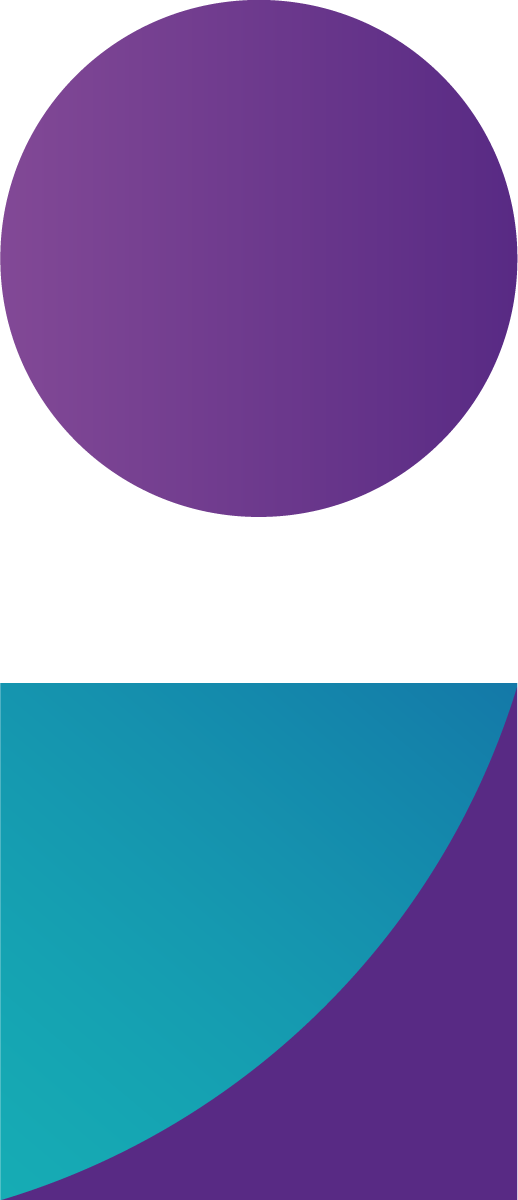 Stans
(she/her) | Sexual health social nurse
Stans joined ACS in 2022. During her studies, she became interested in nursing work in sexual health because of its taboo element. She is committed to destigmatising the sex work profession and puts everyone at ease during a consultation.
Vippers / Experts by experience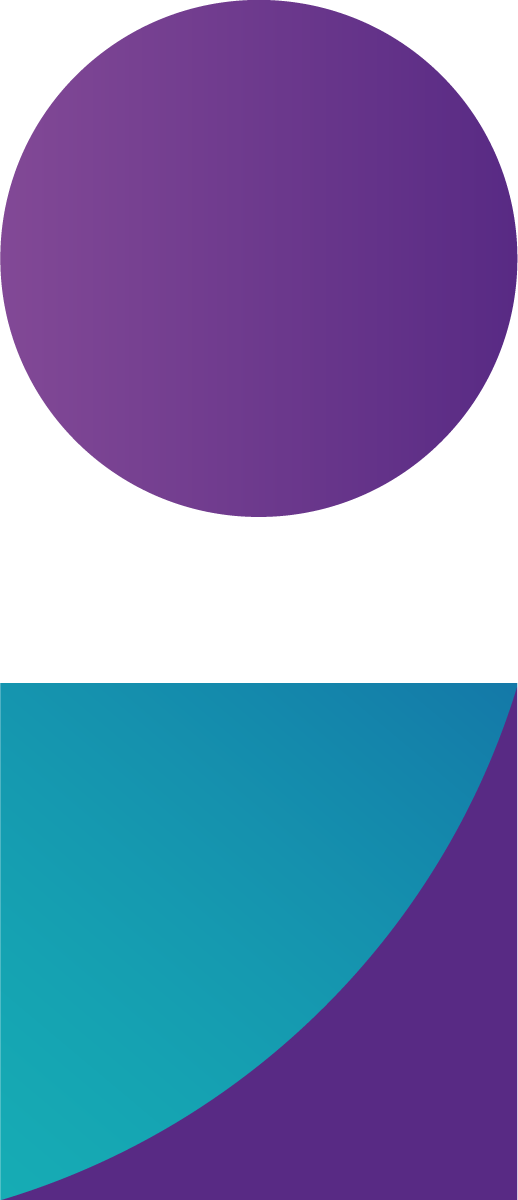 Ion
VIP
Born in Romania, Ion has lived and worked in Amsterdam since 2000. In 2014, he started working as an experience expert in the position of vipper. This means he can use his experience and language knowledge to give other sex workers information about ACS and can connect when there is a language barrier. Ion enjoys working at ACS as he enjoys helping others while keeping himself up to date.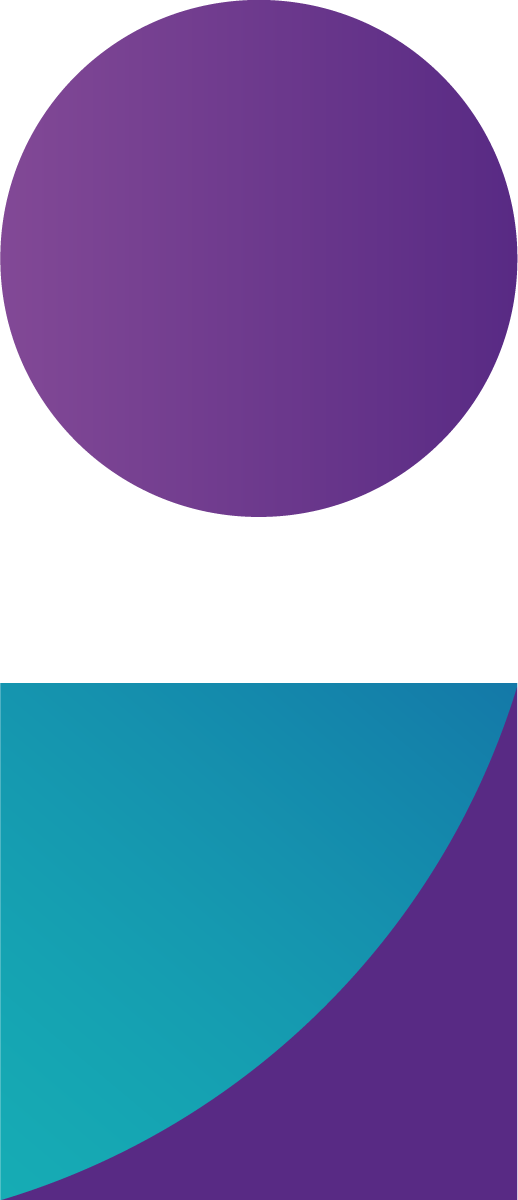 Julia
VIP
Julia is our field educator. She was born in Romania and raised in Italy. Julia speaks Romanian, Italian and English. She has now lived in Amsterdam for 10 years and runs her own nail salon. She enjoys the versatile work as an educator at ACS.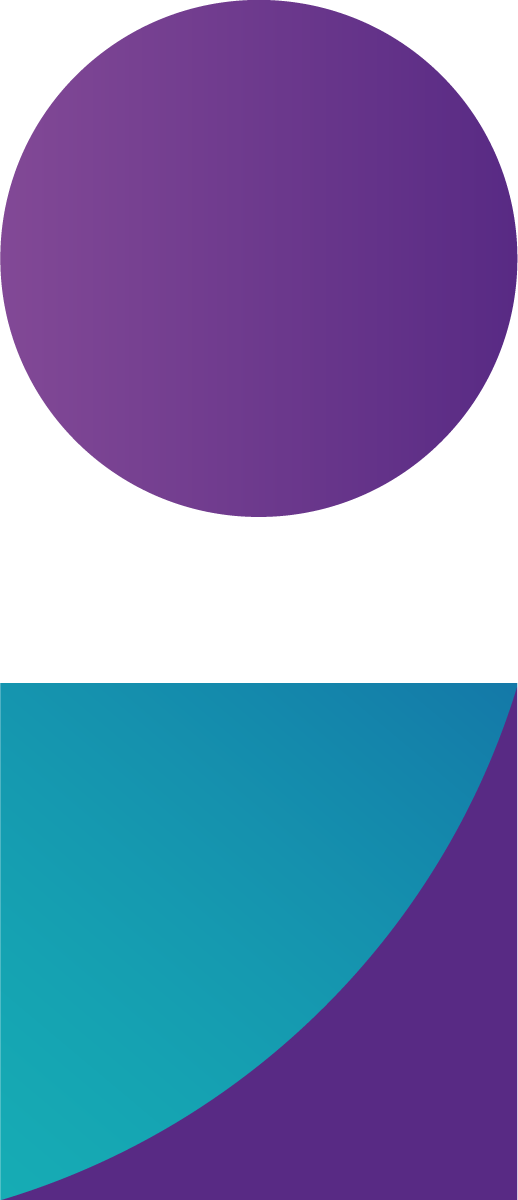 Vania
VIP
Vania works at ACS as a Bulgarian vipper. She is always out with a social worker or nurse and connects ACS with Bulgarian sex workers in their home language. To Vania, this is an important advantage as it allows her to quickly connect to sex workers in Amsterdam from her home country.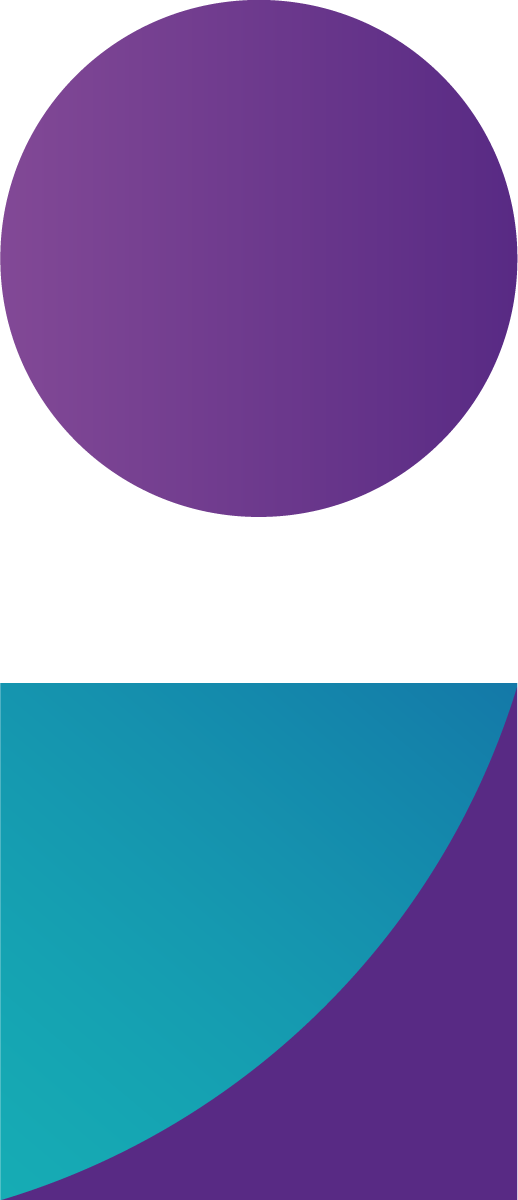 Mara
VIP
Mara is a receptionist at ACS, but also does online outreach work. She is from Columbia and speaks fluent Spanish. She is very experienced and enjoys working with sex workers and assisting their needs and queries.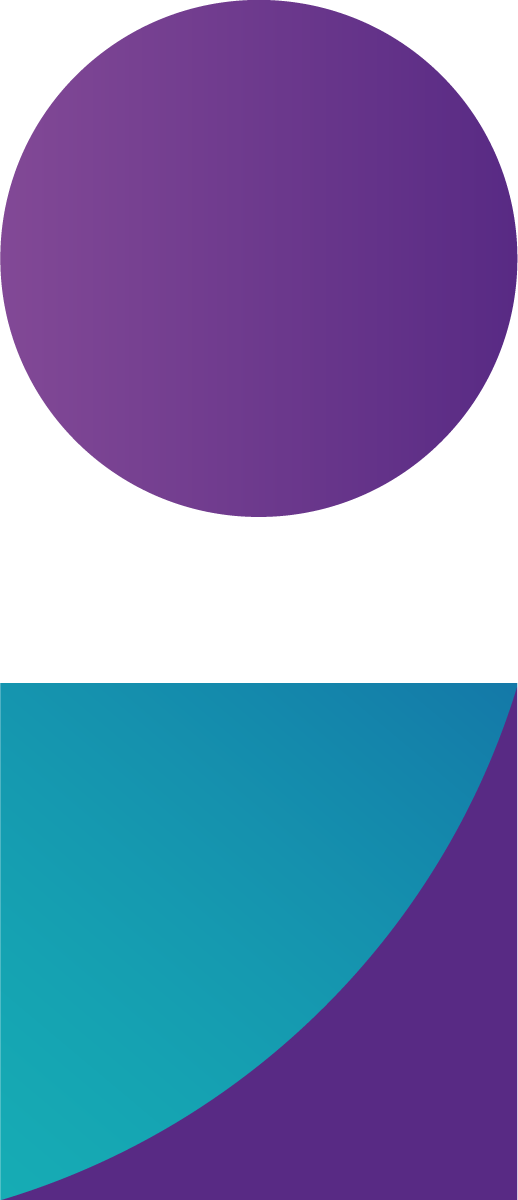 Heleen
(she/her) | Female confidant
Heleen werkt sinds 1997 met sekswerkers. Zij begon met hulp aan sekswerkers op de tippelzone en heeft lang gewerkt met slachtoffers van mensenhandel. Door haar lange werkervaring met sekswerkers is zij sinds 2013 vertrouwenspersoon. Zij is het eerste aanspreekpunt voor iedereen die iets (anoniem) wil melden over misstanden. Je kunt altijd bij haar terecht voor een gesprek.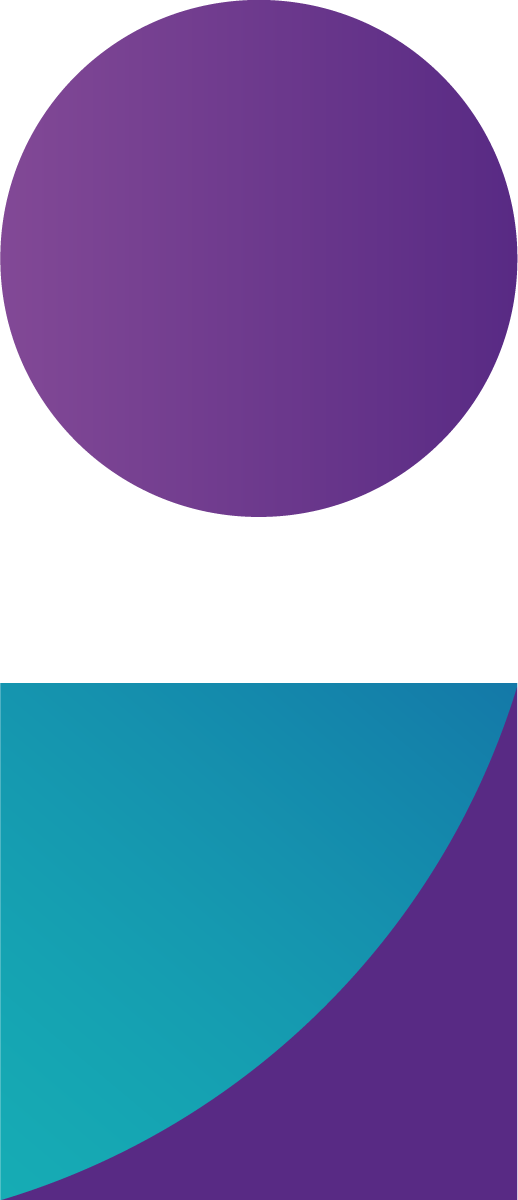 Dennis
(he/him) | Male confidant and Sexual Health & Infectious Diseases Nurse
Dennis joined ACS in 2017 as a sexual health nurse. Have you questions about sex, sexuality, STIs, PrEP, chemsex or fetishes? Nothing is too taboo for Dennis. His ability to connect and show empathy, his skills and his professional involvement with male sex workers makes him a natural confidential counsellor at ACS. He is the first point of contact for sex workers who need to report (anonymously) about abuse. He is always up for a good conversation.